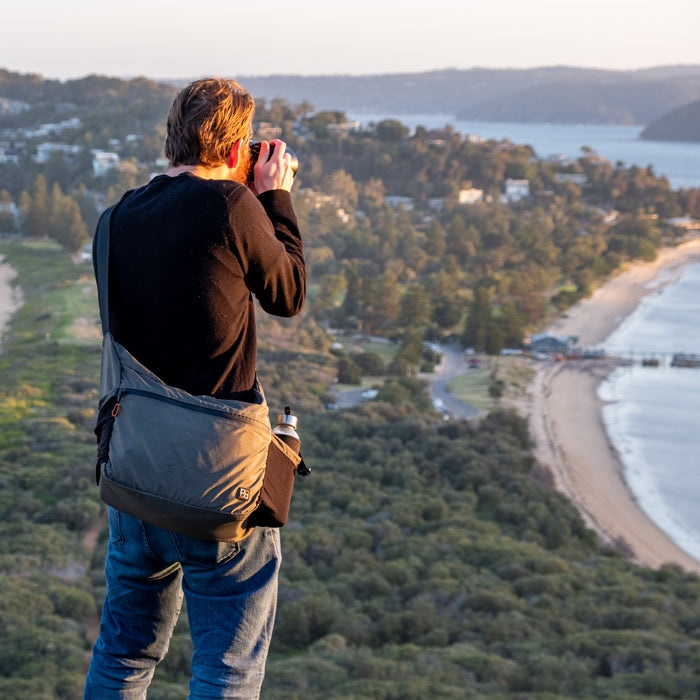 Lightweight
Our bags are made from lightweight yet durable nylon. It is one of the lightest camera bags in its class. 
Camera gear is heavy enough, so we don't want to add to that. 
Flexible storage
Our Agile Messenger camera bag is designed to be versatile by providing a removable padded case for your camera, so you can either store it in the included Messenger day bag or your own backpack. 
Additional features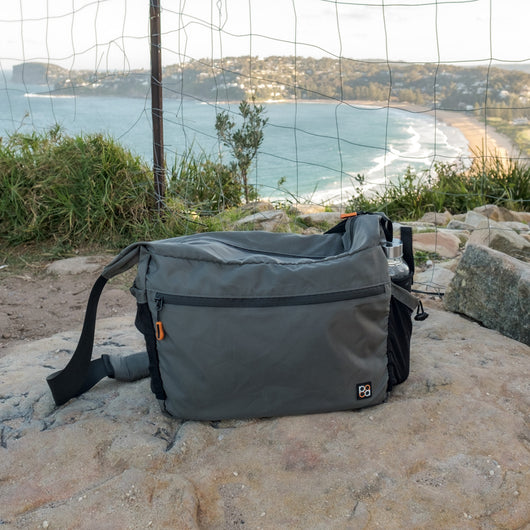 Secure and durable
Gear is protected from everyday bumps and scrapes. Rain is not a worry with water resistant material and sealed zippers.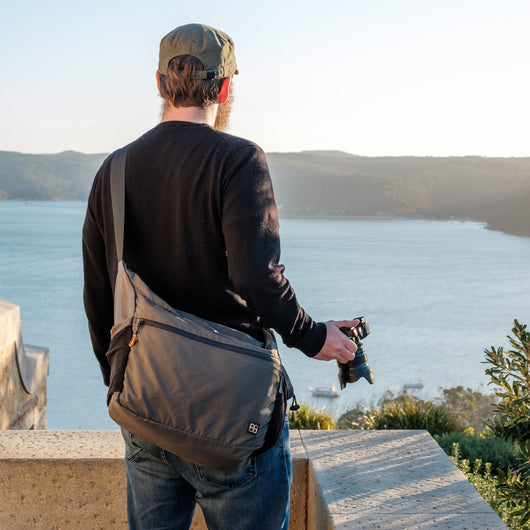 Streamlined
No bulky unused compartments, only a spacious main bag and streamlined pockets for essentials.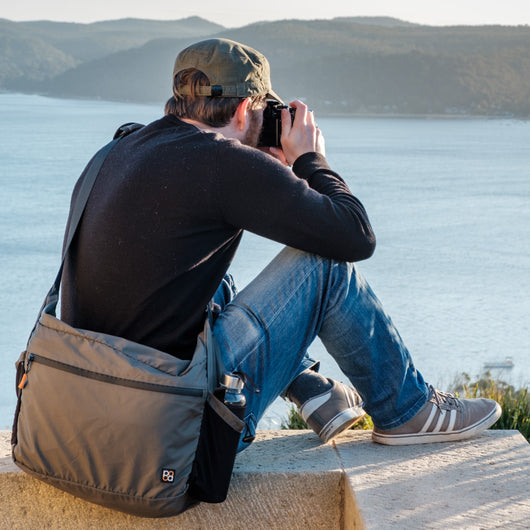 Convenient
Quick access to you gear is essential to capture that unexpected moment.