A camera bag for every adventure
The Agile Messenger camera bag is the perfect way to carry your gear securely whatever adventure you are embarking on.
Was $95    Now $76 for a limited time
Share your adventures with the Poca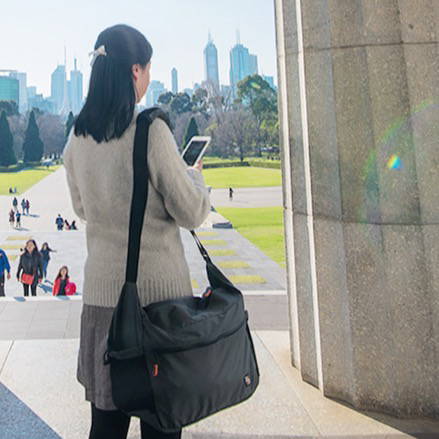 "I just absolutely love my new Agile Messenger camera bag.... so much storage for my camera gear. "
Elle
1st Sept 2018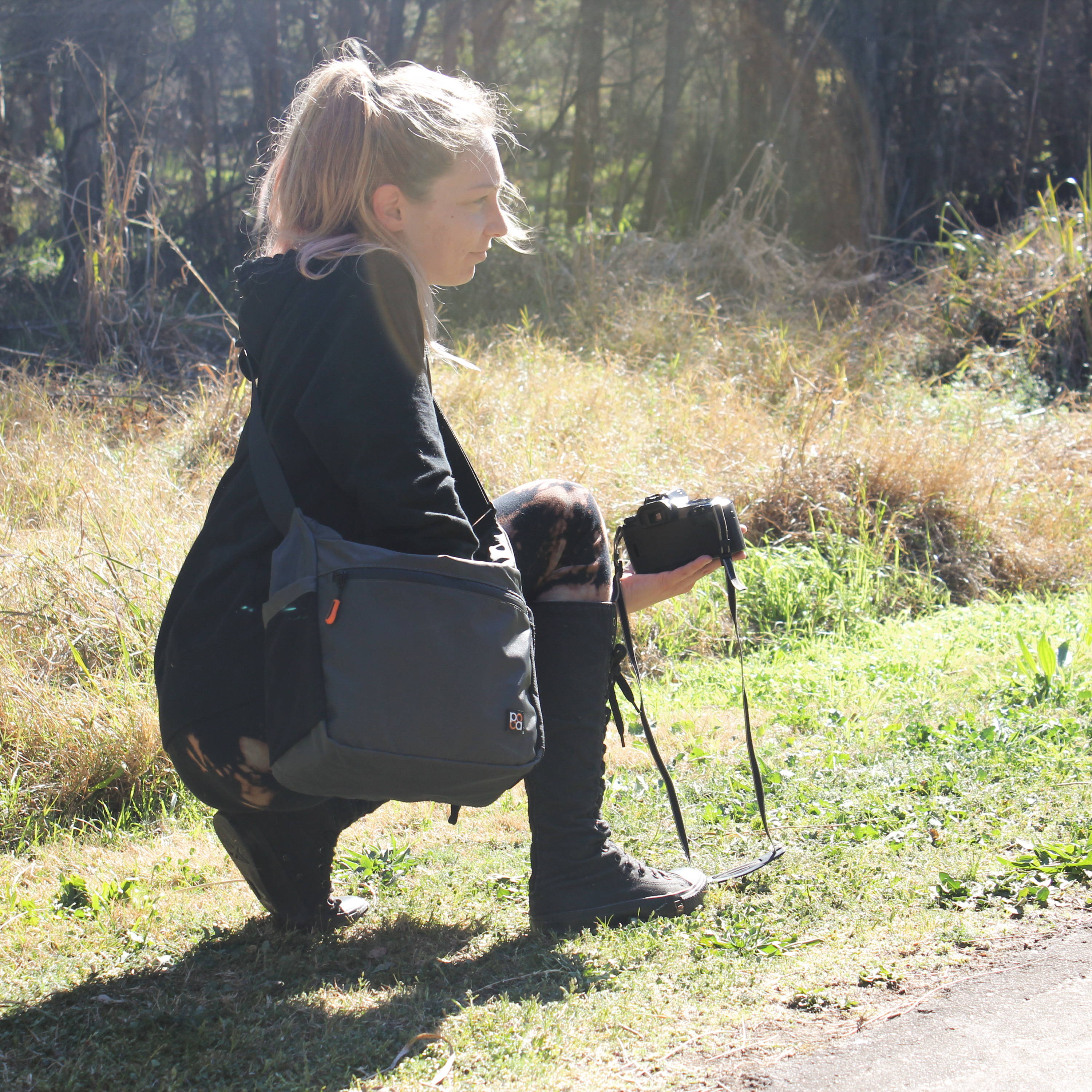 "I've been searching high & low for a nice compact camera bag that is not too heavy & I've found it!! "
Mel
21st Aug 2018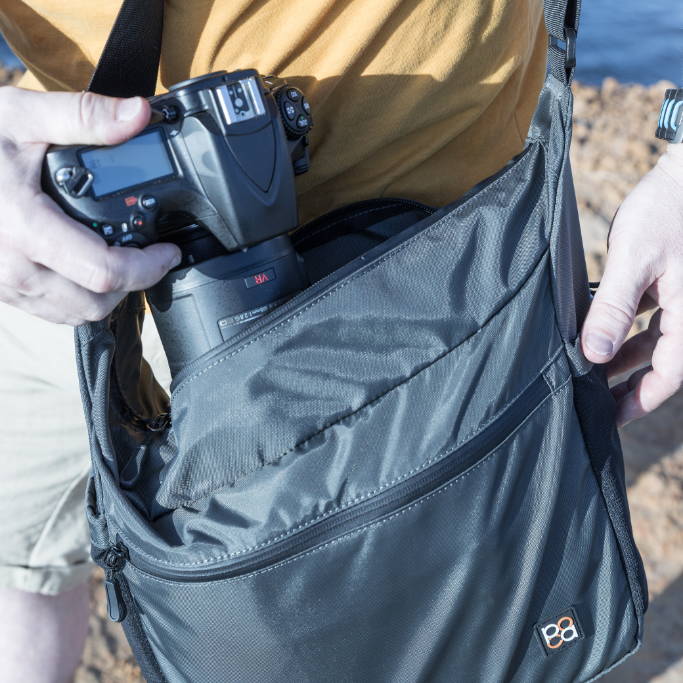 "Love the bag!"
 
John G
24th Oct 2018
Agile Messenger - Medium camera bag

We believe our medium Agile Messenger is the perfect fit for all bloggers.
You will love this bag's lightweight construction and flexible storage.
It comes in two parts - a light but durable bag and a separate inner padded camera case - for flexible storage of your gear and quick access. It fits a DSLR camera with 3 lenses... or two lenses and a speedlight.
Was $95    Limited time $76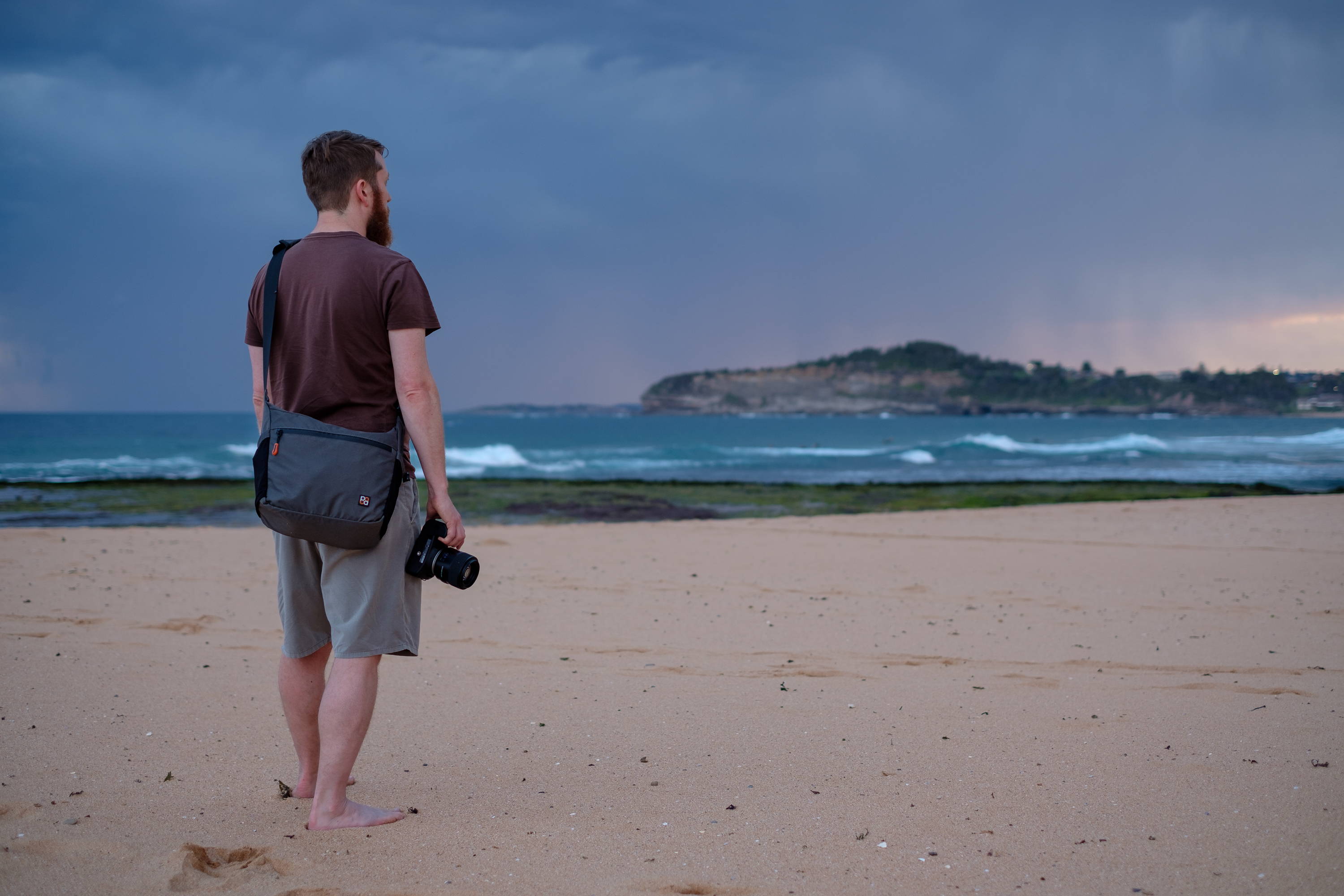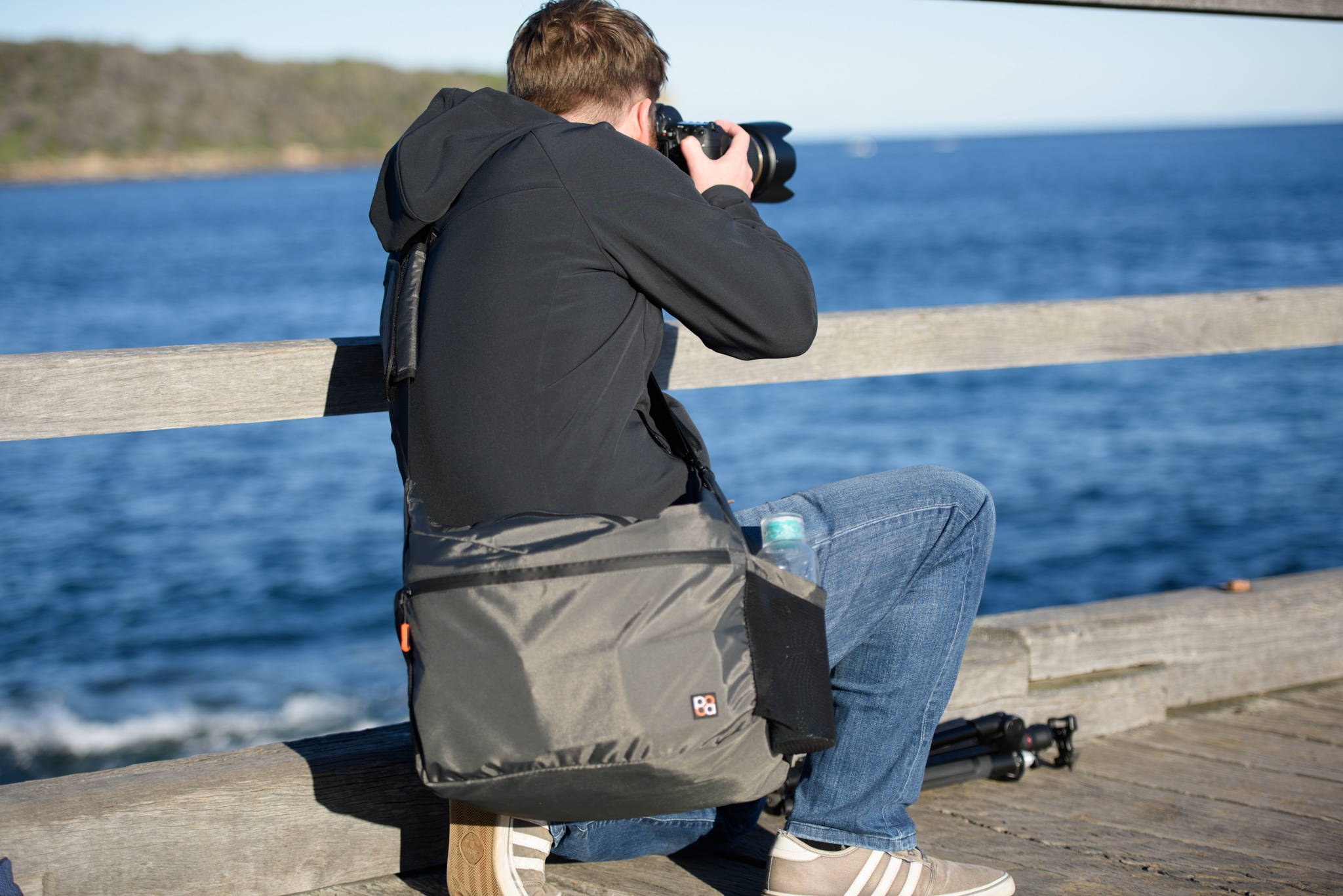 Lightweight
The combined weight of our large Agile Messenger including inner case is a tiny 715g. Perfect when you don't want the weight of the bag to add much to the weight of your gear.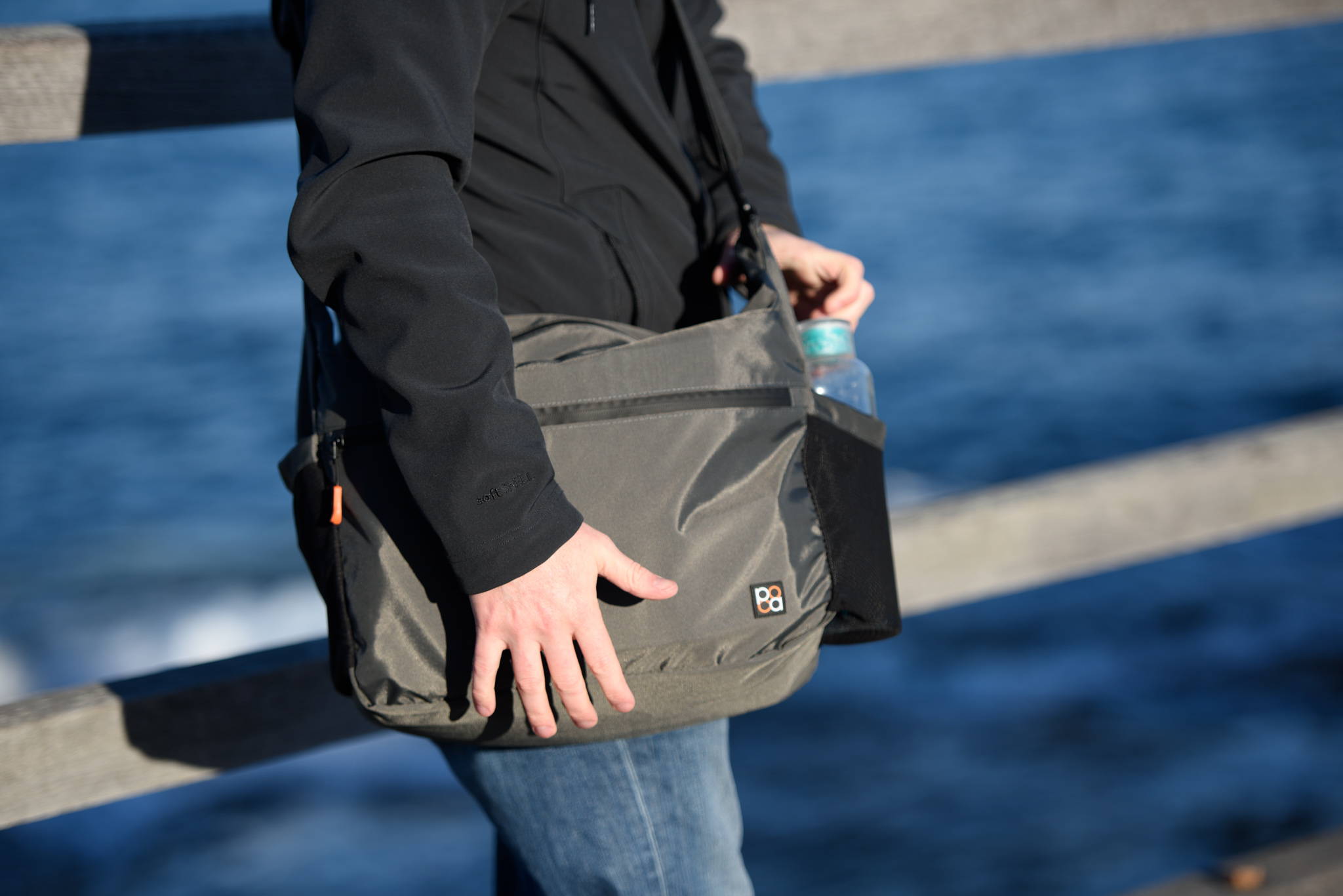 Large Capacity
You can fit so much into this bag. The large Agile Messenger can fit a DLSR and up to four lenses. Or it can even fit a DJI Mavic Pro AND a mirrorless camera. Perfect for whatever adventure photography challenges you have in mind.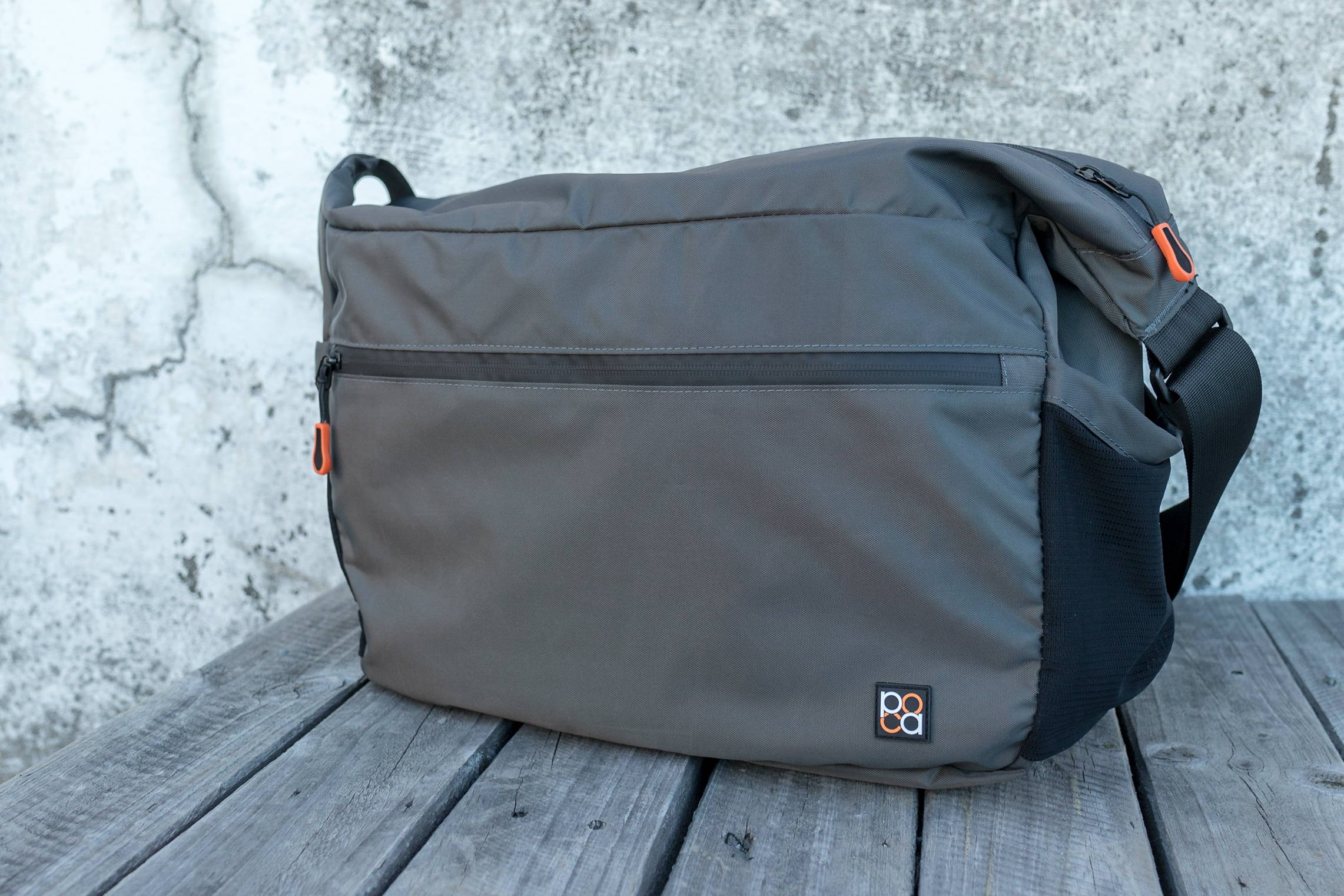 Protection & Flexibility
The thick padded inner case dividers that protect and support your gear can be moved to suit your needs, giving you the flexibility to pack your way.
Fast shipping Australia wide.
Pay securely with Credit Card, Apple Pay or PayPal.
Get flat rate shipping to all Australian cities.