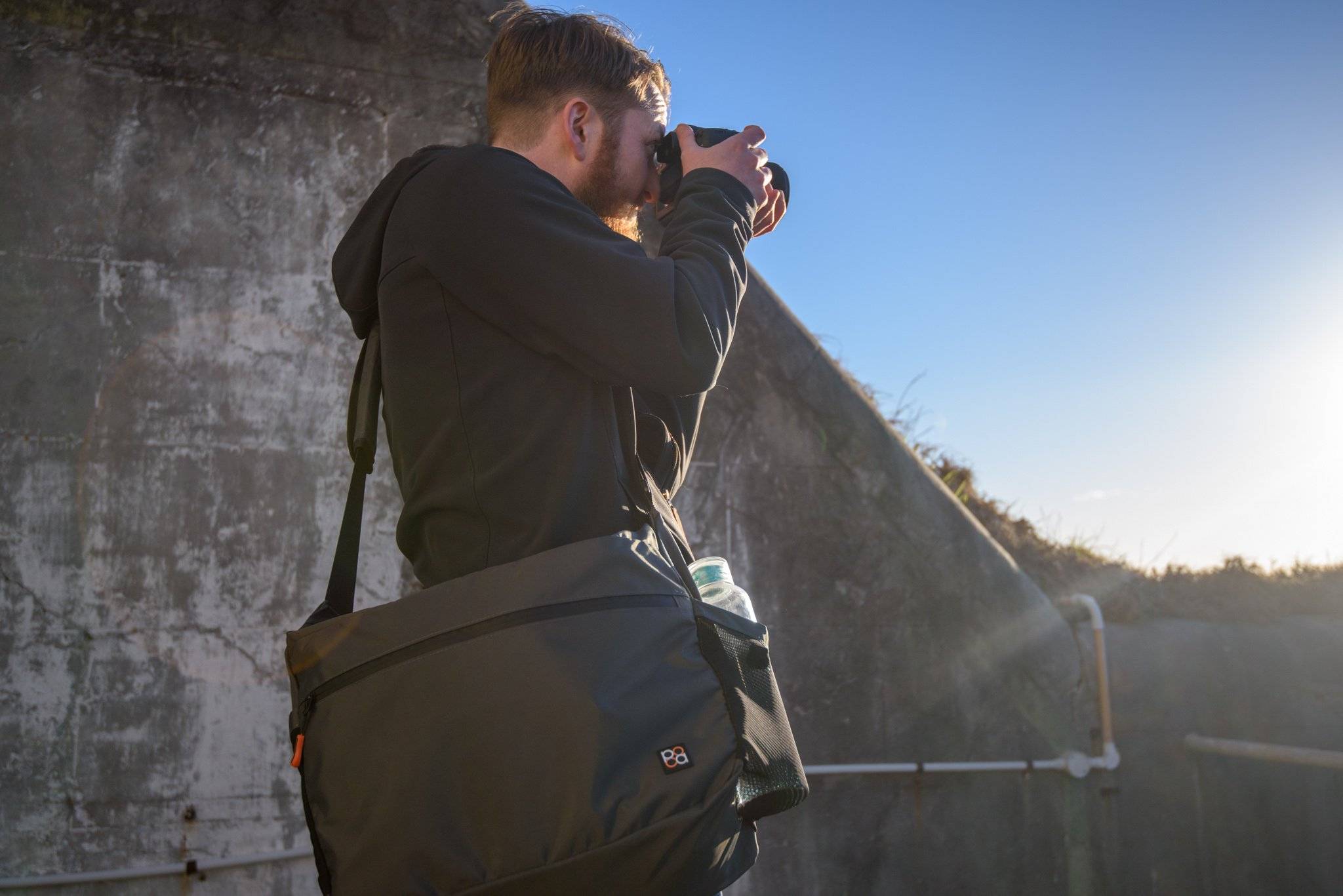 What is Poca
You may be wondering "what is Poca"? Poca is Scottish Gaelic for "bag". We say it as "poh-ka".
Who we are
We are Poca Designs. We want to make life easy when travelling with your camera gear. We are a small Australian company so being lean and adaptable is a way of life. Our camera bags and other products reflect this agile nature.
We are photographers and we want to share this passion by helping others capture more photos. Let us help you bring your camera, wherever you go.
Poca… Good to Go.